Just One Tap,
Travel Data Ready!
Get your best eSIM data plan online, wherever you like
Big changes, that WHIZ can bring to me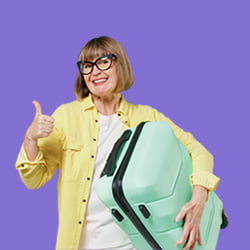 Just leave
without stress
Purchase online, activate instantly. Nothing to lose or carry around.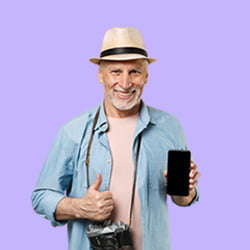 Speedy internet connection
Stay connected everywhere with the best selected local network.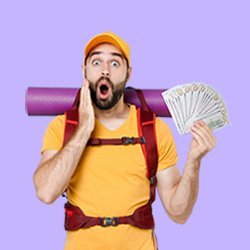 No extra charges or hidden fees. Contract-free & 100% prepaid.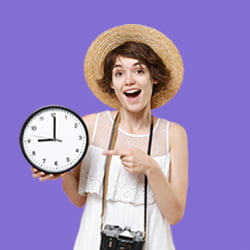 Friendly help when needed
Feel free to ask around-the-clock Team WHIZ that never sleeps.
eSIM works as easy as 1, 2, 3!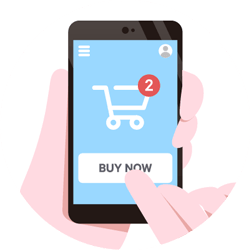 Buy an eSIM data plan
when you're ready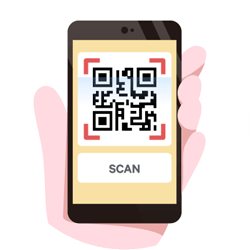 Tap-Tap-Tap!
Activate your eSIM plan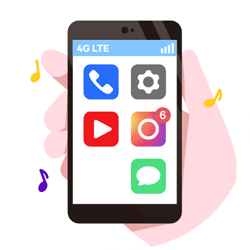 Use the best local 4G LTE
network at your destination
Enjoy your travel with WHIZ eSIM data plan!