Find the best eSIM plan for you
• After 6GB, Unlimited 2G data speed
• Data-Only Plan (phone number not included)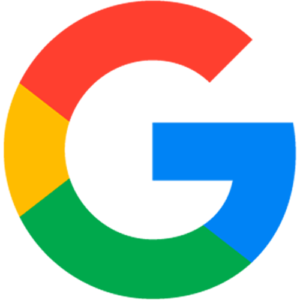 Search 15,000 places in Google Map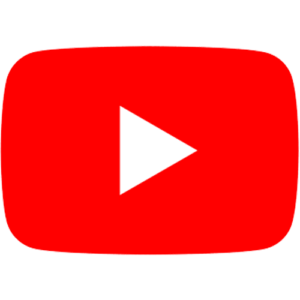 Watch 7 hours of Youtube videos
• Data-Only Plan (phone number not included)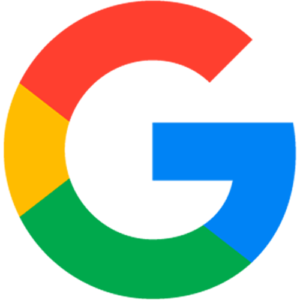 Search 25,000 places in Google Map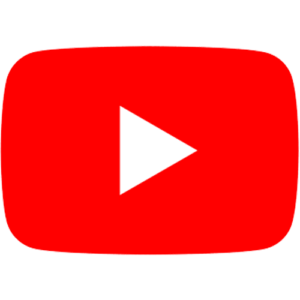 Watch 12 hours of Youtube videos

eSIM China will connect you to best service carriers, China Mobile, China Unicom and China Telecom in China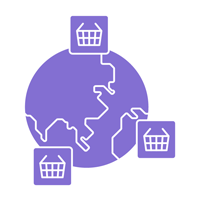 Purchase online,
instant activation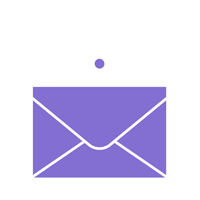 Simple process,
No app download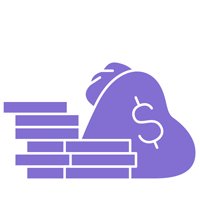 No hidden fees
or extra charges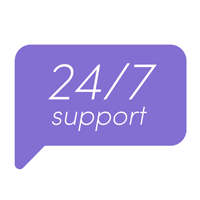 Available whenever
you need it!
eSIM works as easy as 1, 2, 3!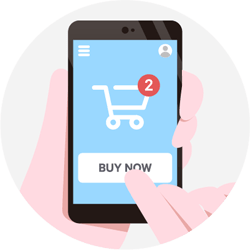 Buy an eSIM data plan
when you're ready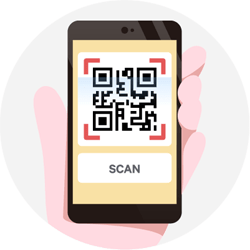 Tap-Tap-Tap!
Activate your eSIM plan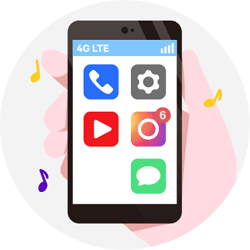 Use the best local 4G LTE
network at your destination
Look at what others are saying!
After ordering, when do I get my eSIM China plan?
You will get your eSIM plan via email within 5-10 minutes. If you didn't receive your eSIM plan within 10 minutes, please check your spam folder first then contact us via [email protected].
When does the eSIM plan start?
The eSIM plan will start as soon as you scan and activate the QR code. Therefore, you can either buy the eSIM plan prior to your trip or after you arrive at your destination.
How do I check if my phone is unlocked?
You can't use an eSIM with a locked phone. To check whether your device is locked, please contact your carrier or check the [Settings] menu. If your phone is locked, you should contact your domestic carrier to unlock your phone before you can use the eSIM plan.
Will eSIM China provide an uncensored connection in China?
Yes. Since we support international roaming service, you are able to use applications such as Line, Facebook, Google, Instagram, YouTube or Twitter with eSIM China Plans.
After my eSIM plan expires, can I extend it?
WHIZ doesn't offer top-up service right now. If you want to use your eSIM plan longer, you will need to buy a new eSIM plan. (Top-up feature is coming soon!)
Can I delete and reinstall my eSIM plan?
Once an eSIM plan is installed, it
can't be reinstalled or reissued.
If you are facing any problem, please
don't delete your eSIM plan
- instead, contact Team WHIZ via
[email protected]
first.